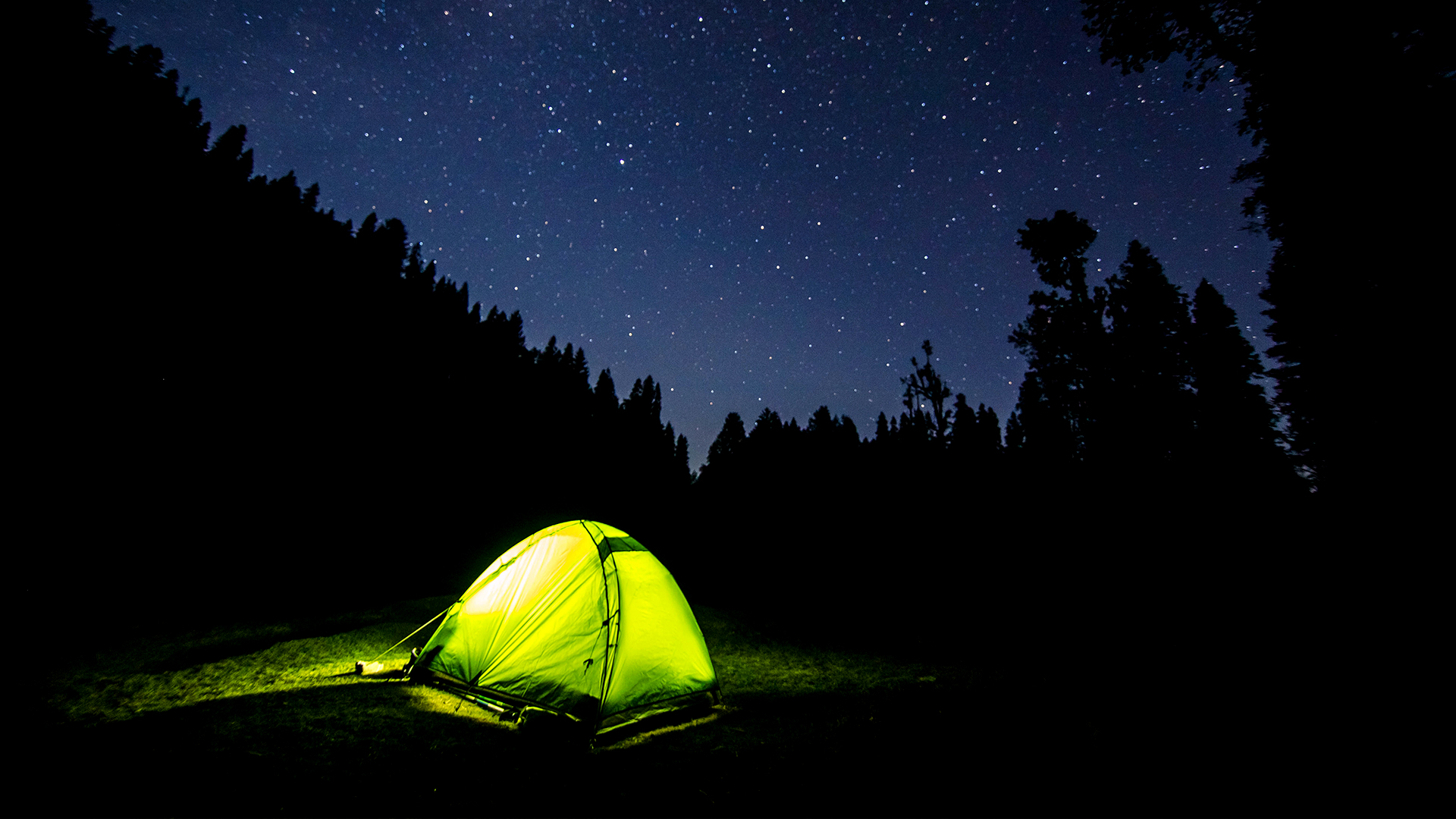 FREE India Travel Guide and information
Get to know about important travelling tips and tricks in India
Key information covered in the travel guide to India!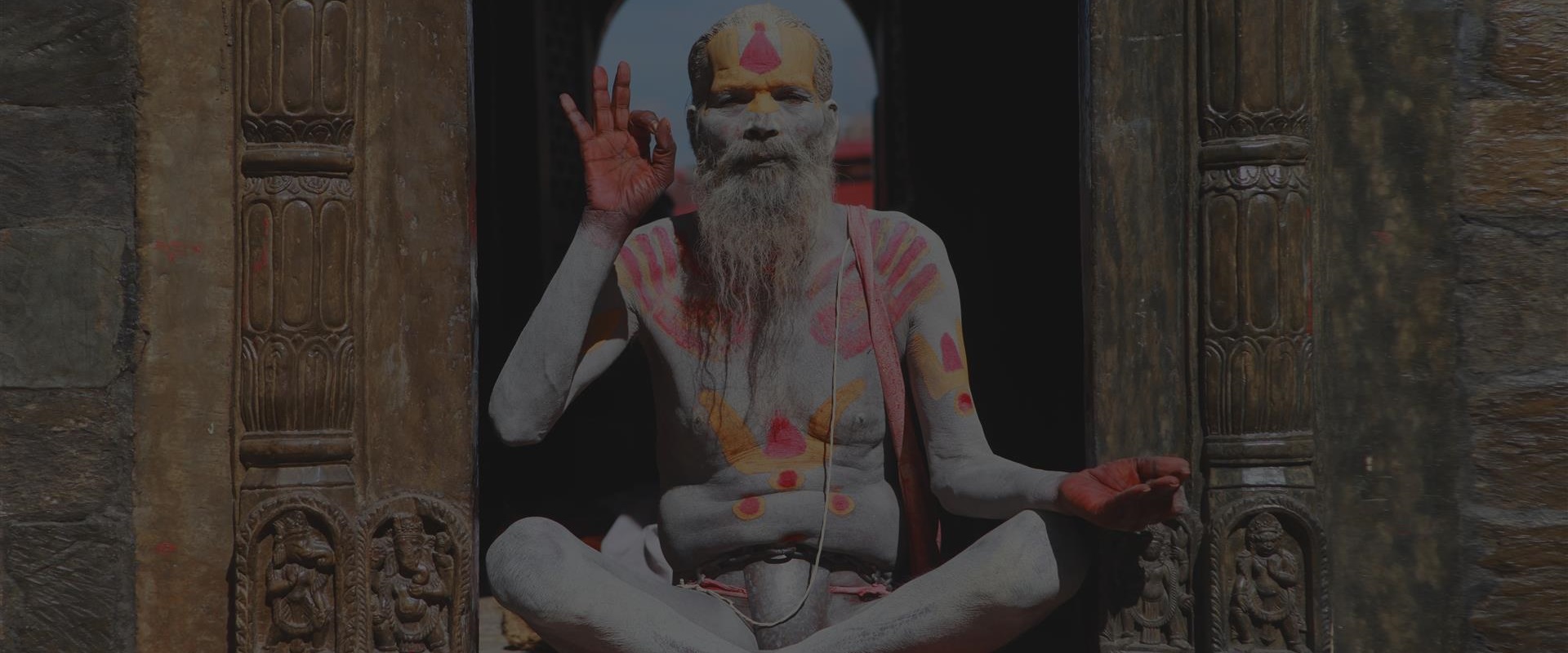 About the author, India and why you need this guide!
The author, Vishal Jaimin, has spent a good 35+ years in India and has got travel domain expertise of more than 15 years catering to foreigners coming to India. He has curated this information based on his usual interactions with travelers. He helps them understand the uniqueness of India, and why it is different than any other country.
Vishal Jaiman represents The Indian Trip, the company which focuses on providing experiential travel to foreign tourists in India, with uncompromised service to make the travel much more memorable.
Most of the foreign tourists coming in India would limit their travel based on the information available online and end up only exploring the famous monuments and other historical sites, since they may not be aware of other places to explore in India.
TheIndianTrip ensures that the travelers have a unique experience, they just don't see the things around but also experience them. We can provide a guided tour wherein you just don't listen to historical information and stories, but also experience the monuments come alive through role-plays enacted by local theatre artists. You can meet and interact with families of ex-poachers who have transformed themselves and have now established a social enterprise to create handicrafts. You can stay with a tribal family of Rajasthan experience their everyday life amidst nature and wildlife.
The proper guidance in India can help you explore this beautiful and diversified country as a traveler, and not just like a tourist.
Free Guide to India Consist of
1. The Checklist Travel light.
There is nothing that is not available in India. You can buy here at much cheaper rates. We have compiled a list of essentials which you must carry
1. Small Travel Day Pack
2. Steel Water Bottle
3. Combination Lock
4. A small multi-tool like Swiss Knife or any other brand
5. Sunglasses Mosquito Repellent
6. Universal Adaptor/Converter
7. Camera
8. Toiletry Bag
9. Travel Pillow
10. Toilet Papers
11. Travel Pouch to carry your photo ID Proof, Credit Cards. Cash etc
12. Comfortable and durable Shoes
2. What to Expect while travelling to India
Take the best pictures - carry your best camera along, wear your best clothes which complement the monument or place that you visit.
Pollution at some places - while a lot has been said about pollution in India, however, it is limited to certain pockets of the country, a couple of tier 1 cities. Rest 90% of India is filled with clean air.
Avoid touching the stray dogs, Poor people begging for money
Noise and the loudspeakers - this country is filled with loudspeakers. Plus, there are no fines on Honking. These 2 factors make this country a place with the highest decibel levels.
The azaan (Muslim prayers) being played on the loudspeakers 5 times a day/night, can be a factor towards your sleep. Hence, Choose your accommodation wisely.